PARTS
Machining Systems has been building and retrofitting machines for over 30 years and we still  support our very first Horizontal Machining Centers built. To support all of these machines  we carry a generous inventory of proprietary & purchased parts. Most parts can be shipped the same day they are ordered. All machines have been designed to use as many commercially available parts as possible. These parts can be purchased locally or through Machining Systems.  Give us a call and let us help you. 517.546.1170
SERVICE
Our machines are built to last with minor intervention or issues. They are also designed for easy maintenance and repair. If you have any questions, M.S. Machining Systems offers customer service during normal business hours @ 517.546.1170. Onsite service can also be arranged by calling and asking for the service manager.

From the oldest machine to the newest!
We cover them all with parts, service, and support.
SUPPORT for
Dynapath
Autocon
Fanuc
Servo Drive Parts
Spindle Drive Parts
Setup parts
Most parts are
IN STOCK
Same Day
Shipping Available
Phone,
Installation, &
Maintenance Service.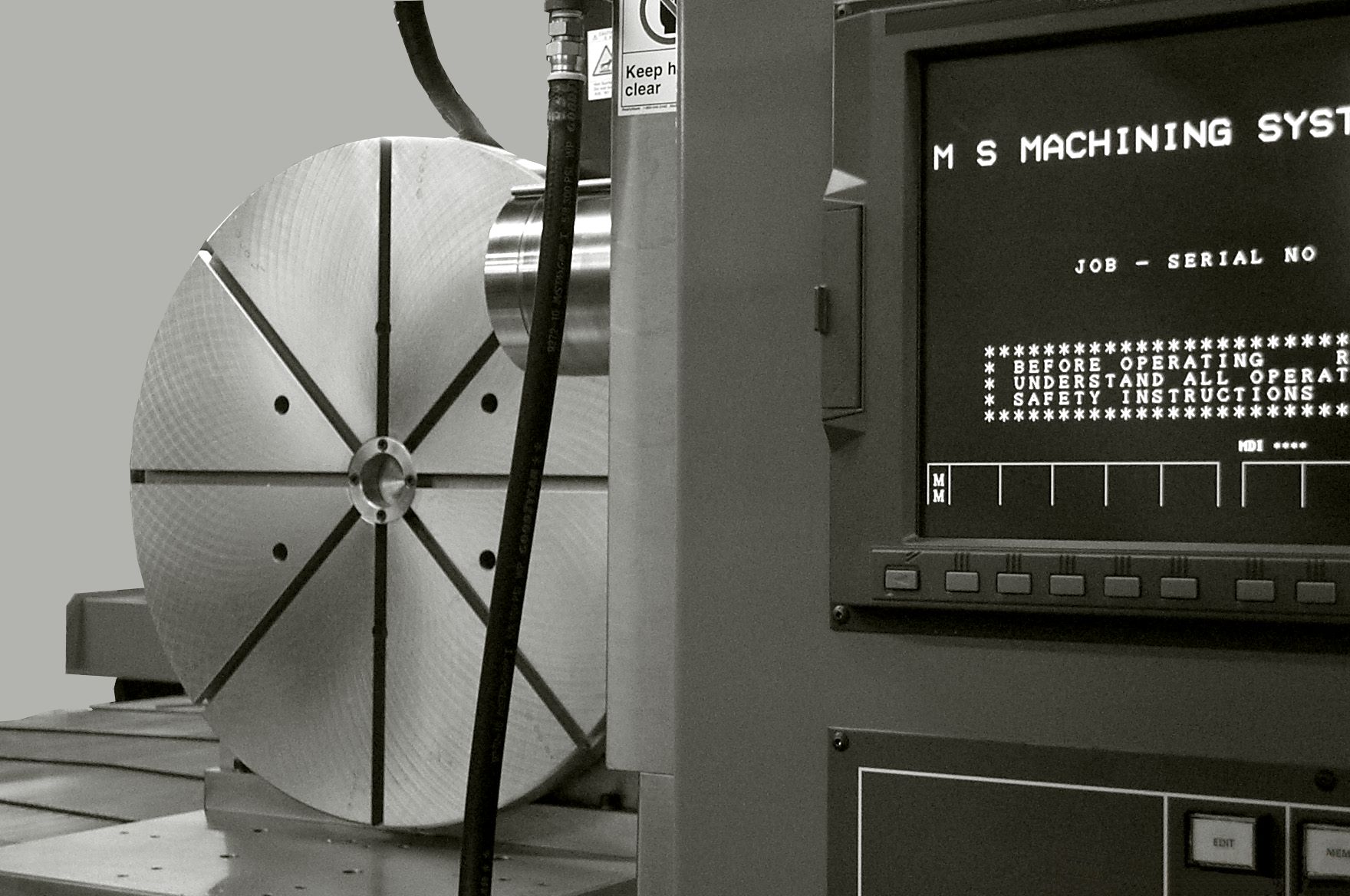 Experienced
With over 35 years in the machine tool business and an average of 30 years experience per support staff member, you're in good hands. We continue to offer attentive detailed support to our orginal purchasing customers and custom support to any third party used machine purchasing customers.
All machines ship with documentation for all mechanical, electrical, pneumatic, hydraulic and logical systems. These manuals and guides provide the end user with information in the machine operation and maintenance. Should you need more, we are just a phone call or e-mail away at 517.546.1170 or

[email protected]